News
---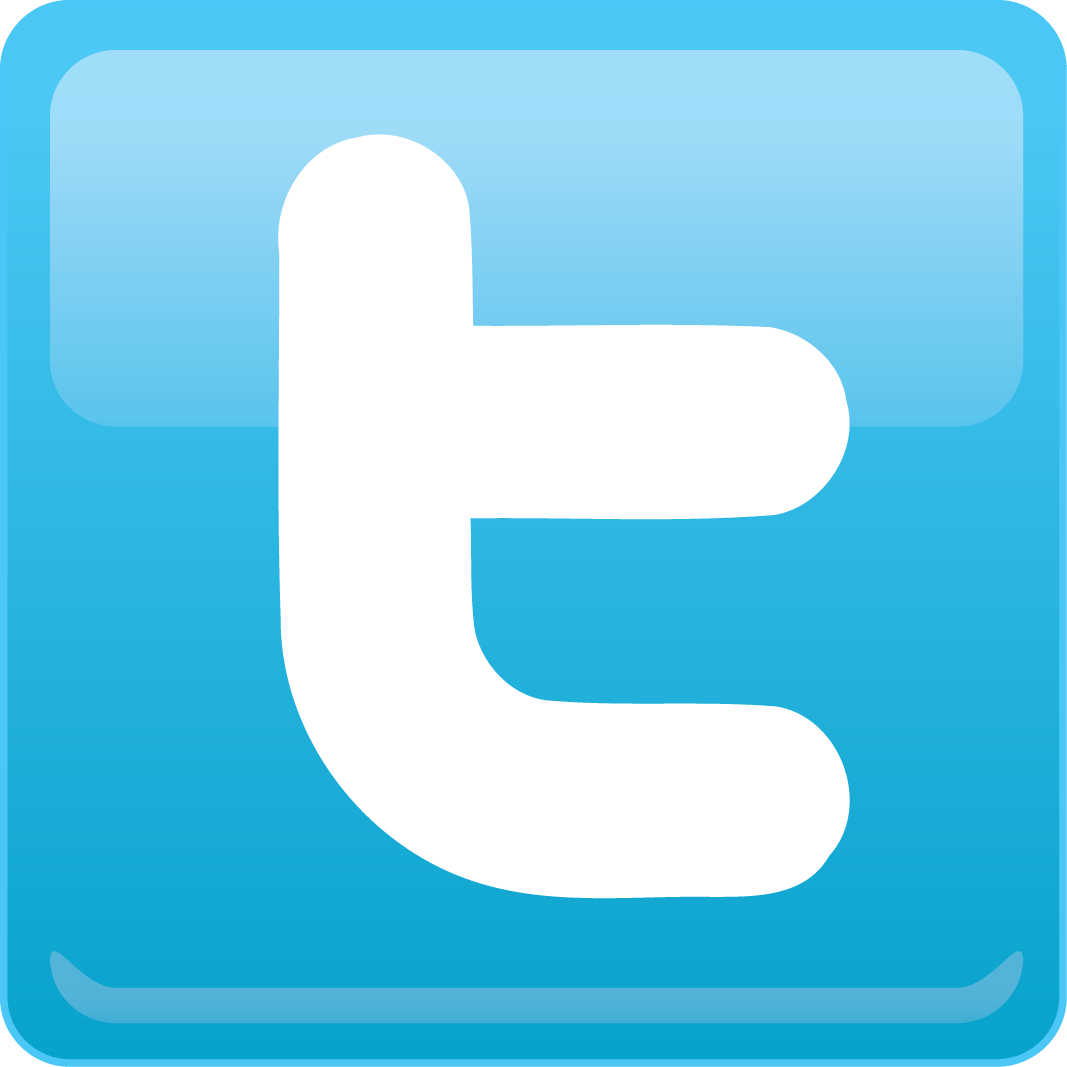 Click the logos to follow us on social media and be the first to hear about the happenings here at LADA HQ!
---
09/2/2015
Jack and the Beanstalk 2019 is selling fast call our office to avoid disappointment
---
09/2/2015
Fantastic news!
Our tour is already looking jam-packed and February has only just began! The last week of our tours in December are nearly full. Fantastic credit to LADA's loyal customers and the brilliant high quality pantomimes we provide. Thank you to all our re-bookings and new customers.
---
19/1/2015 Bookings for Mother Goose

What a success last year was for us here at LADA! We would like to welcome to the team two new Sales & Marketing assistants, Hannah Mook and Liane Green who are helping to spread the word and make LADA the best choice for your Christmas pantomime booking! Booking lines are now open for Mother Goose 2015 and we are so pleased to have so many schools re-booking from last year. Spaces are going at a staggering rate so please get in touch with us if you have a specific date in mind!
---
14/01/14
A warm welcome to John Wood our new Sales and Marketing Assistant
---
18/2/2011
Receiving Daily Bookings!
We are proud to be taking daily bookings for both tours!
---
21/1/2011 New Area Announced!

We are pleased to announce that this year we will be bringing the magoc of our Pantomimes to the Greater Manchester, Yorkshire, Northamptonshire, Cambridgeshire areas as well as the East Midlands. Book now to avoid disappontment.
---
23/11/10 Pantomime Tour Special Offers

We can offer a special discount of £25-00 off our show if you book before Beauty May 1st 2019
If your venue would like to book more than 1 show, please call our booking office for an extra festive discount.
---
23/11/10 Touring Pantomime Update
Our 2010 Pantomime is now on tour!
Puss in Boots is on tour starting today and finishing on December 22nd. We hope all of the venues that have booked our fantastic Pantomime version of Puss in Boots enjoy it as much as we do!
---
22/11/10 Pantomime Tour Announced
Sleeping Beauty
We are proud to announce that our next Christmas Pantomime will be Sleeping Beauty. The tour will run from November 21st to December 23rd 2011.
---
10/11/10 Touring Pantomime Update
Sold Out!
Our 2010 Puss in Boots tour has now completely sold out!
---
18/10/10 Touring Pantomime Update
Hurry! Last chance to book Puss in Boots
We have nearly sold out! We now only have 4 shows available for our 2010 Puss in Boots Pantomime Tour, hurry to book before they go!
---