---
FAQ's-What Do I Need To Know Before I Book A Pantomime?
What age are your pantomimes suitable for? Pantomimes are suitable for KS1 - KS2 so 5-11 year olds (although we find the adults secretly enjoy it just as much!)
What size group can you perform to? Any! As long as your school or venue has the space to accommodate, we can perform to any size audience from 20 - 200!
What do you need from us? We require a space at the front of your hall or venue minimum of 20ft² to fit in our stage and equipment. If you have a smaller space but would still like a performance then please ring us in office to discuss.
We already have a stage set up, can you perform on that? We generally prefer to perform on the floor as this diminishes any health and safety risks to our actors and audience. The stage would have to be permanent and not a pop up stage but LADA would have to assess each individual case to judge suitability before going ahead. Get in contact and speak to us directly for more information.
How long does it take to set up/dismantle the set? Set up and dismantle time takes around 40-45 minutes.
How long does the show last for? The performance lasts for approximately 1hour 30 minutes.
Can I have an interval? If you would like an interval to be included in the middle of the performance then this can be arranged if our touring schedule allows. Ring and speak to us here in the office to discuss.
I don't have a hall or space large enough, can I still have a performance? Of course! Some schools and venues in the past have overcome this problem by renting their local village hall for the morning or afternoon. Another solution that some schools prefer is to book two shows with us and have the audience split into two separate groups.
We are federated with another school, can you perform to multiple schools at once? As long as you have the space required, we don't mind performing to multiple schools. The more the merrier!
---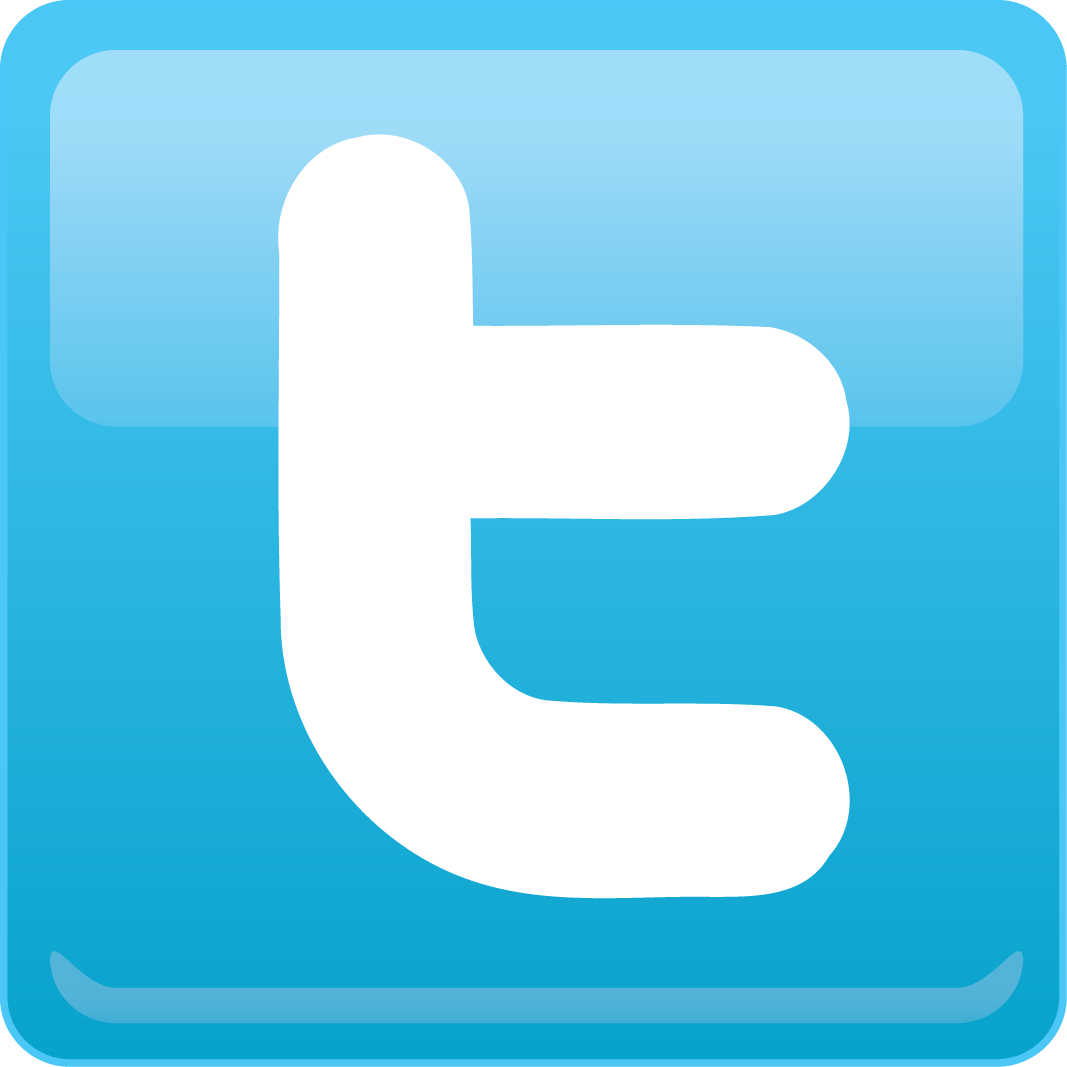 Click the logos to follow us on social media and be the first to hear about the happenings here at LADA HQ!